WHERE MOST NEEDED
Giving to Where Most Needed enables us to cope with the unexpected and to ensure the wellbeing of the children in our care.
CHRISTMAS FUND
Share the Joy at Christmas Time
Your giving to the Christmas Fund provides a Christmas gift for each child in our care and a Christmas Day Party
HOLIDAY FUN
8 weeks of Holidays
Your giving to Holiday Fun provides activities, movies, special treats and a week's beach holiday
AGRICULTURE
Working towards sustainability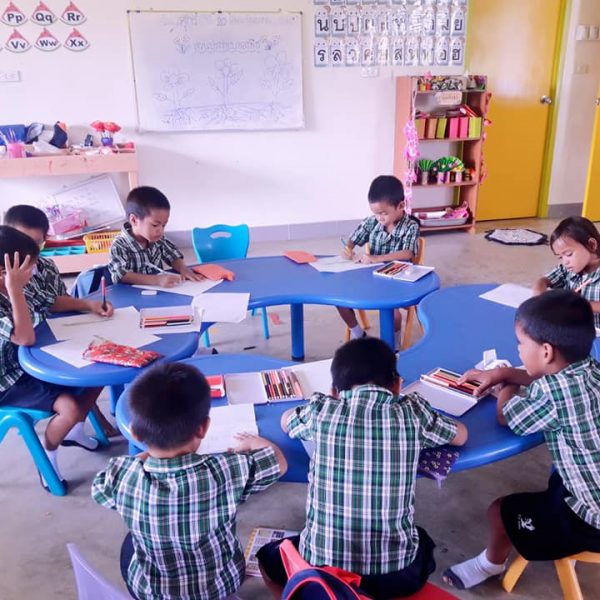 PHRAE LEARNING CENTRE
Phase 2 Building $110,000
Furnishing $22,000
Outdoor Play Equipment $10,000
.
.
.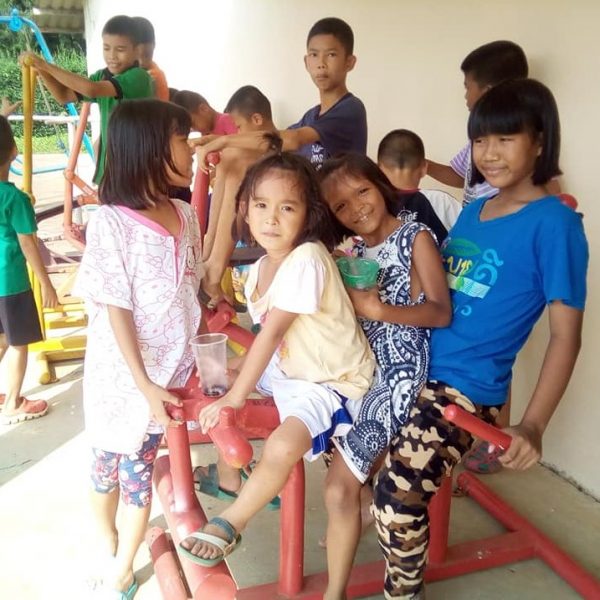 PHETCHABUN CHILDREN'S HOME
The Whoodt Adventure Playground and Swimming Pool $30,000
Update Household furniture – beds, bedside tables, bookcases, desks $10,000
Please follow up direct deposits with an email to our office administrator at
info@mercy-international.com
or a letter to our PO Box address below. So that we can cross reference your deposit and send you your tax receipt please include your contact details, purpose of donation, date and amount of transfer, the reference you used.
By Post
If sending a cheque or money order, please make payable to Mercy International Trust Fund, and post to our PO Box address below. Please include a letter with your contact details and purpose of donation so that we can send you your tax receipt.
You can continue to make a difference through our work past your lifetime by leaving a gift in your will to Mercy International.